Look for an Authorised Retail Shops or Online Retailer.
In an effort to combat "Grey Imports" and counterfeit product being sold on line Morel Australia in Conjunction with the world wide Morel distributor network have introduced the "Authorised Morel Retailer" and "Automatised Online Retailer" logos, whether you are visiting a retailers web page or an online shop in eBay look for the Morel Logo's to be sure you are dealing with an reauthorized Morel seller that can give you the full factory warrant and guarantee that the product is not counterfeit.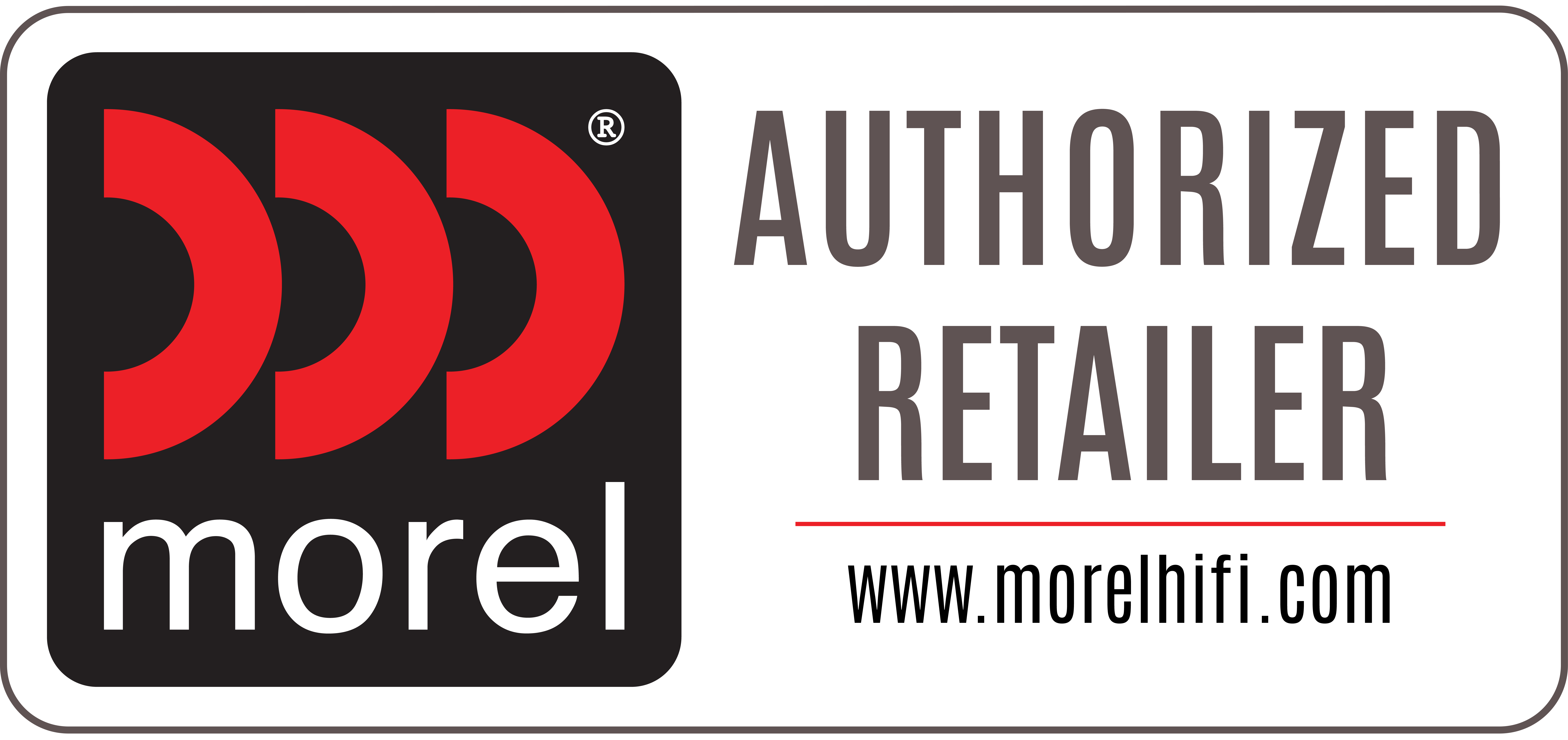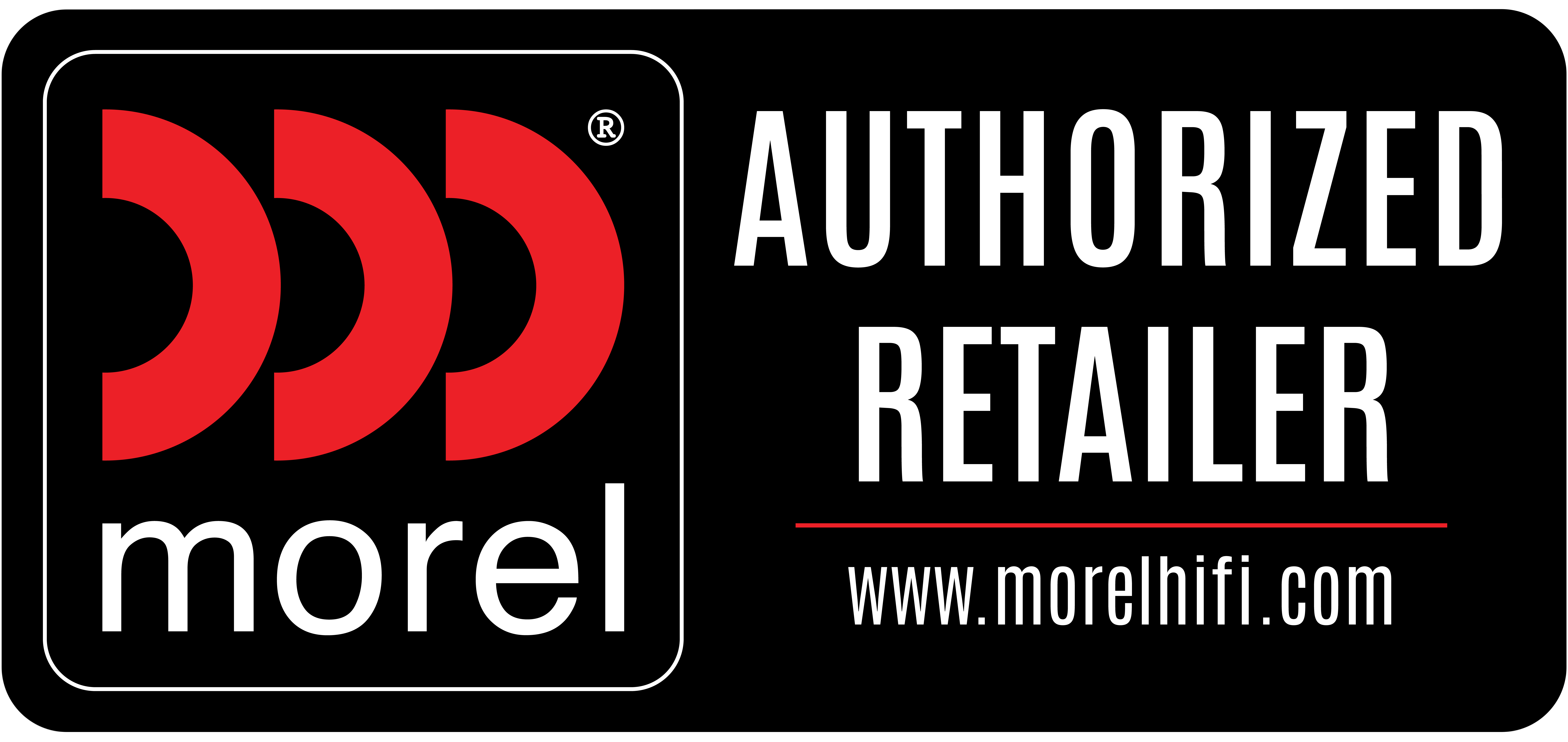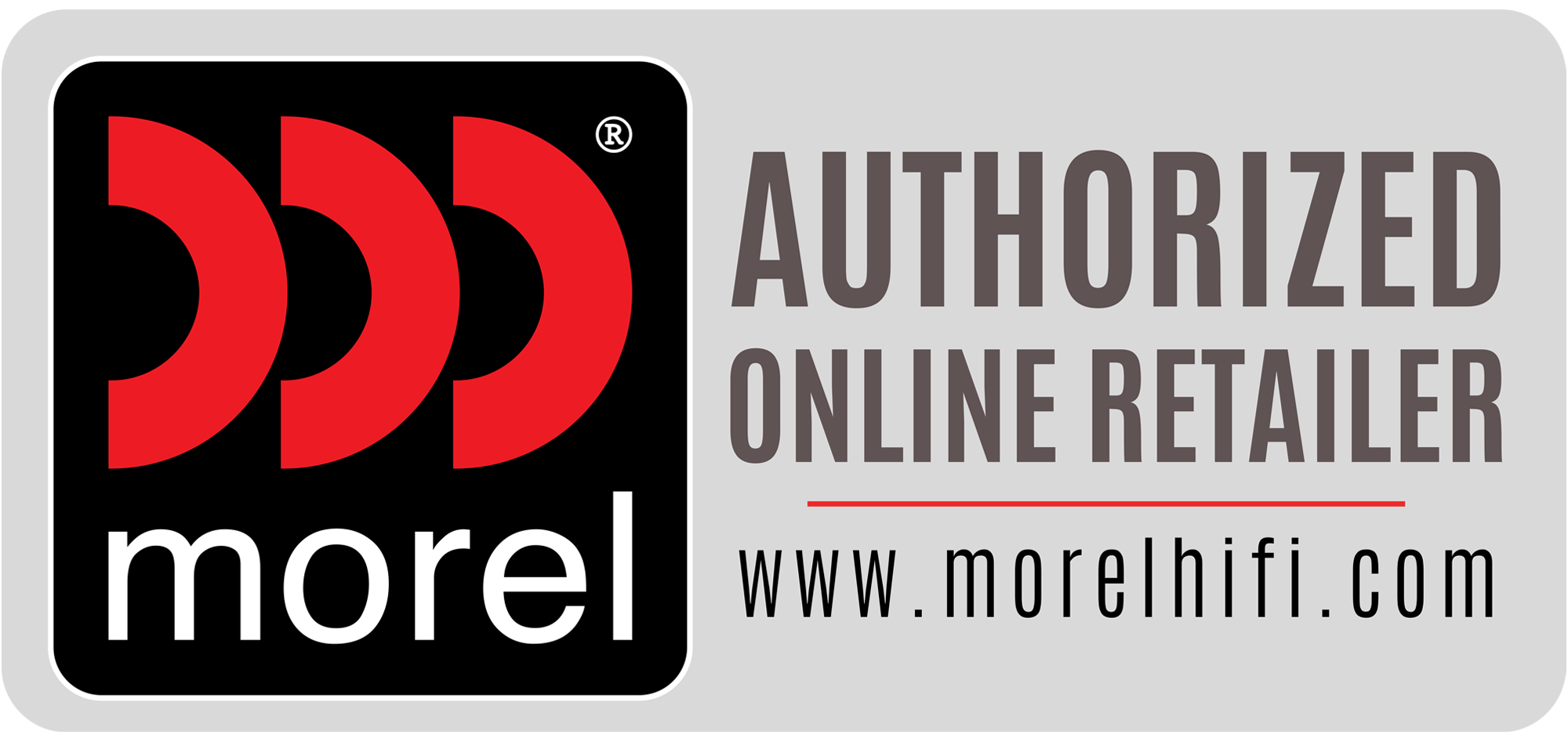 If you don't see one of the logo's listed above, don't risk your time or money.
Read more on Fake and Counterfeit Morel product.