The Home of Morel in Australia
Internet Sales Warning
Authorised Morel retailers will display one of the following logo's on their business web site or e-commerce platform.
If the logo is not displayed you could be purchasing product that is "grey import" without Morel Warranty or worse, counterfeit.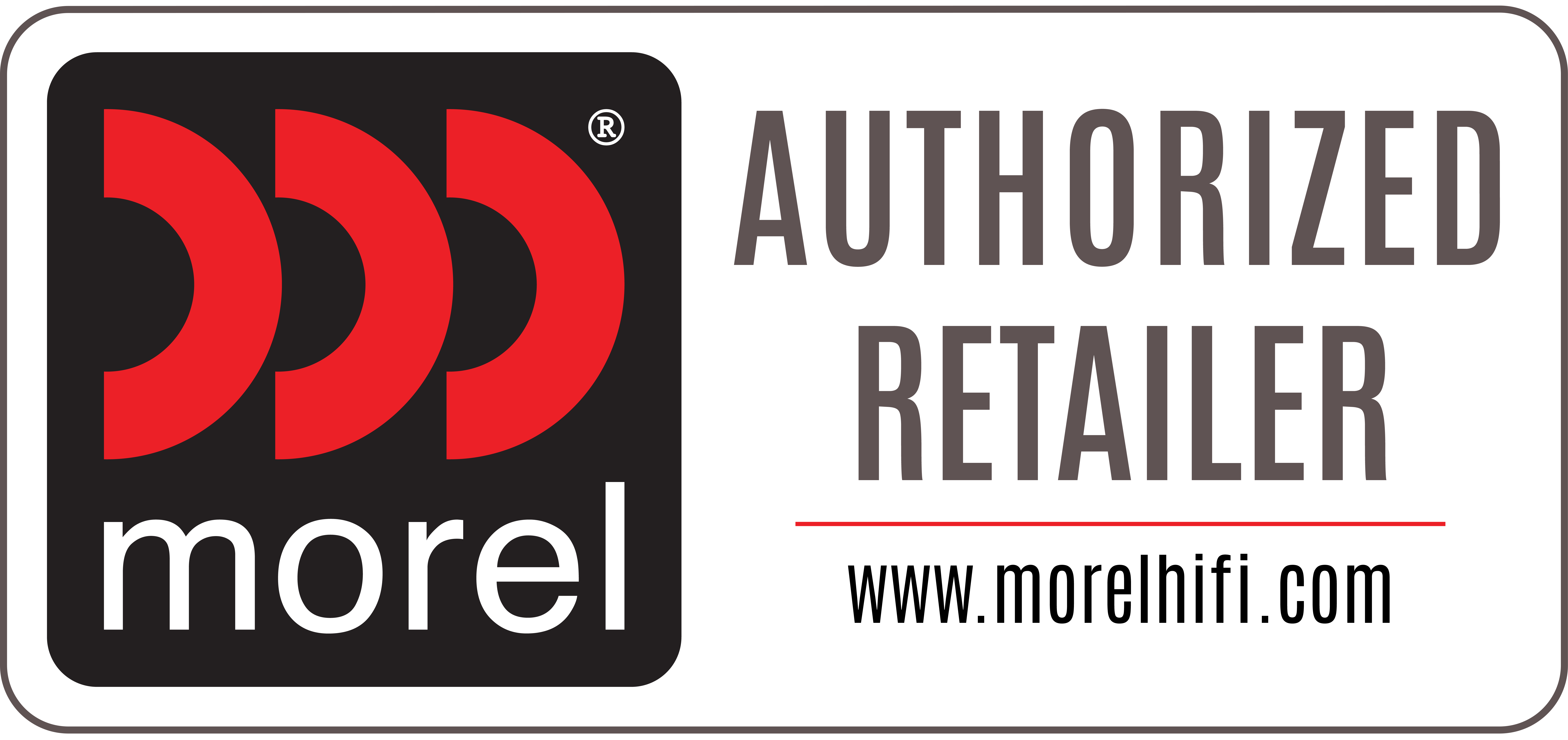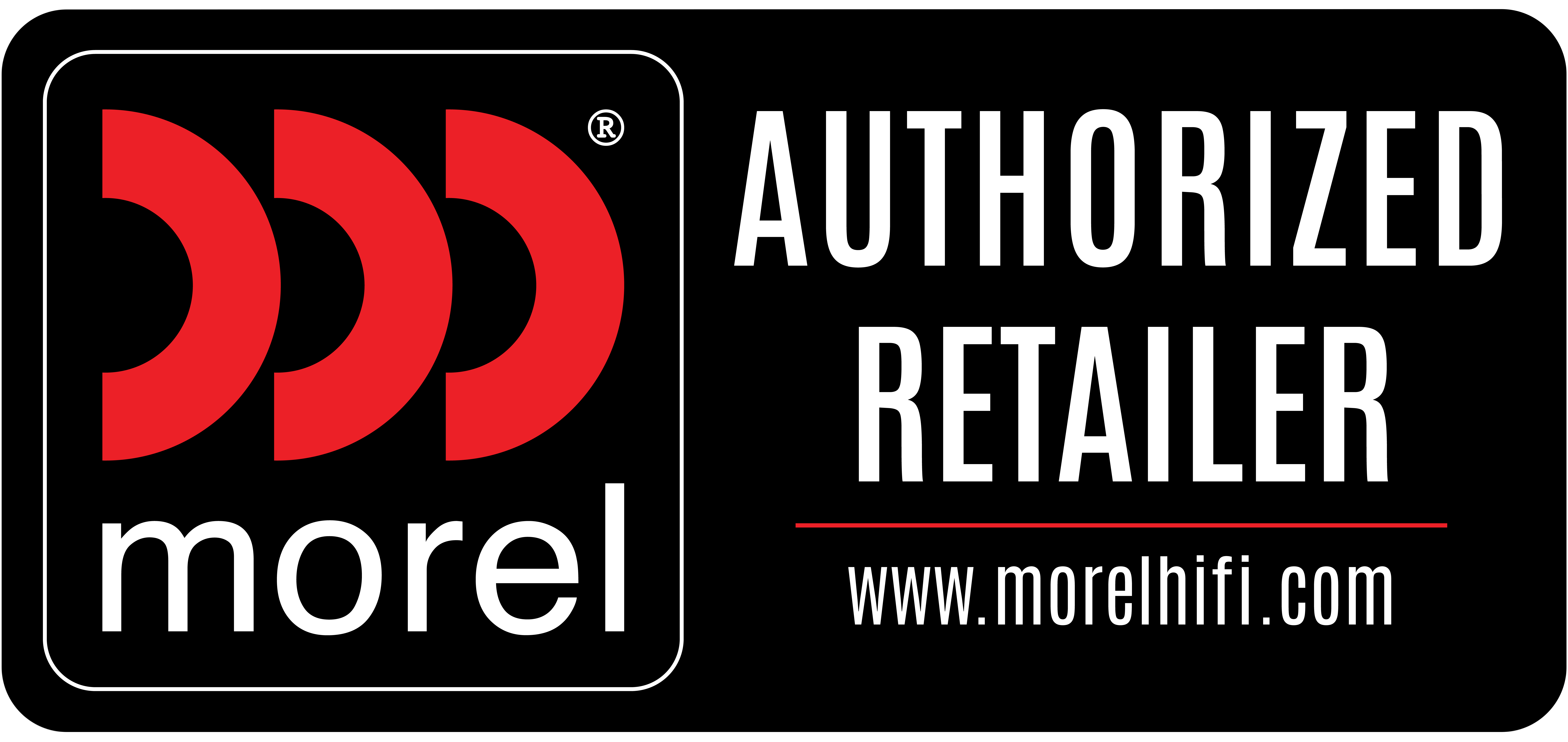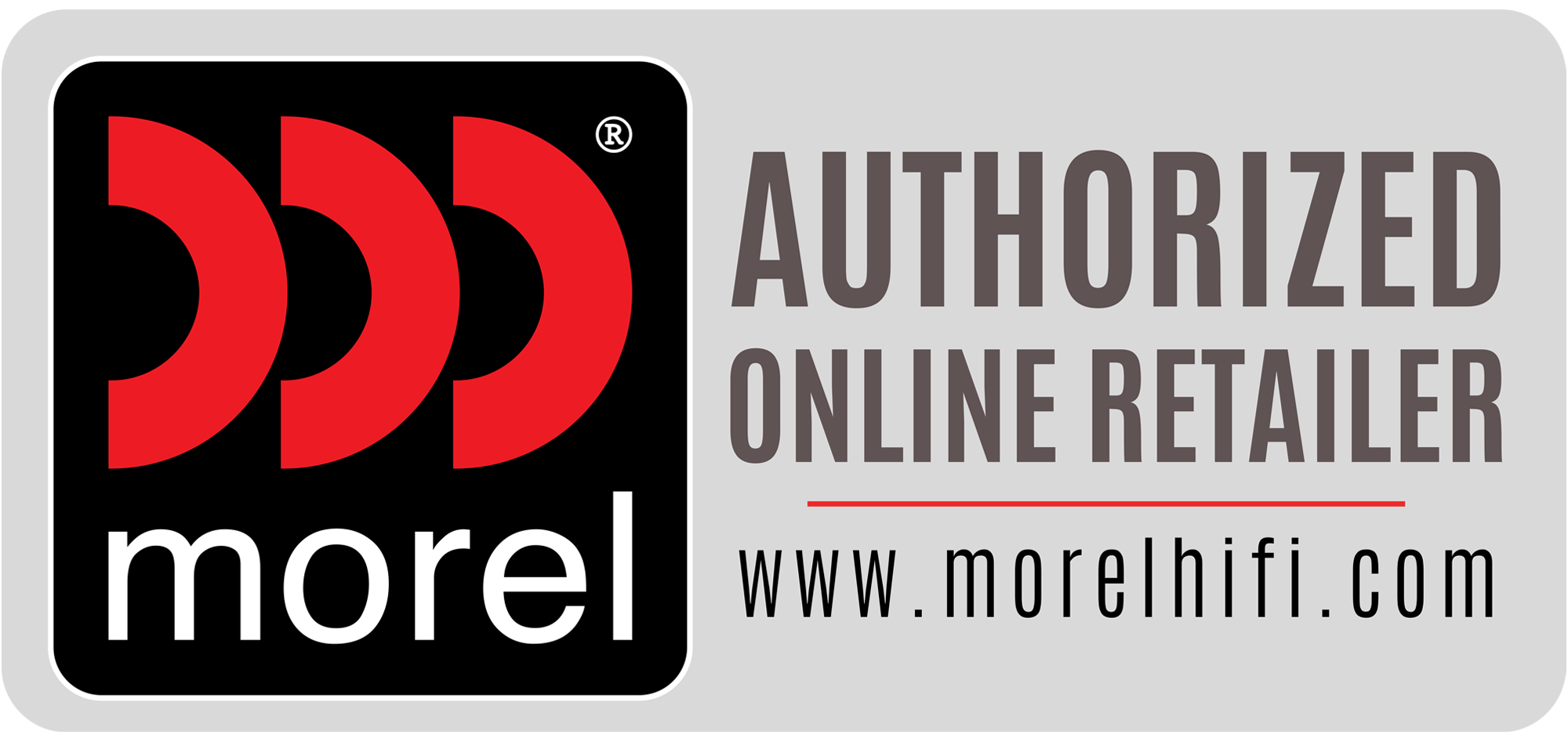 If you don't see one of these logo's you are not dealing with an authorised Morel seller.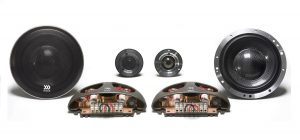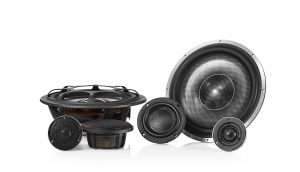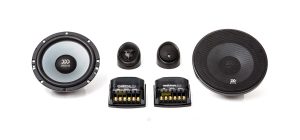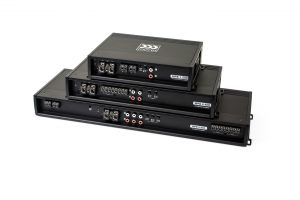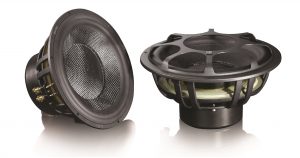 The Morel range is diverse with models to suit virtually any modern day motor vehicle, our range caters for a wide range of requirements, from those wanting to simply replace worn out factory speakers right through to the highest level for those that like to compete in competitions, or simply enjoy having the absolute peak of car audio.
Building the Elate Carbon Fibre
45 Years Challenging the Limits,
Searching for Audio Perfection.
Meir Mordechai founded Morel in 1975, inspired by his love of music and motivated by a dream to create the perfect loudspeaker.
His life-long quest has resulted in successive generations of speakers and audio drivers that consistently set new standards for superb sound quality.
Morel are recognised as a leader in developing audio drivers and that is why many of the worlds leading speaker brands turn to Morel as a O.E.M driver supplier.
In the world of exotic "Super Cars" one company is trusted,
more than any other, to design & deliver exceptional quality & sound.

Mazzanti Automobili