The Home of Morel in Australia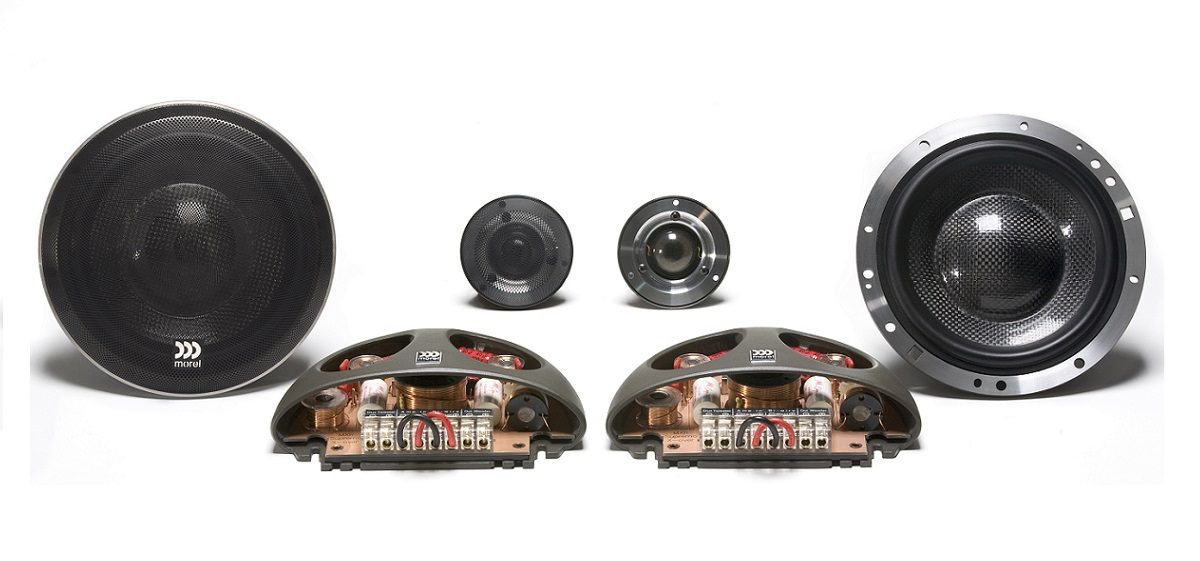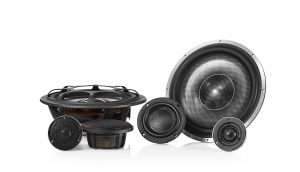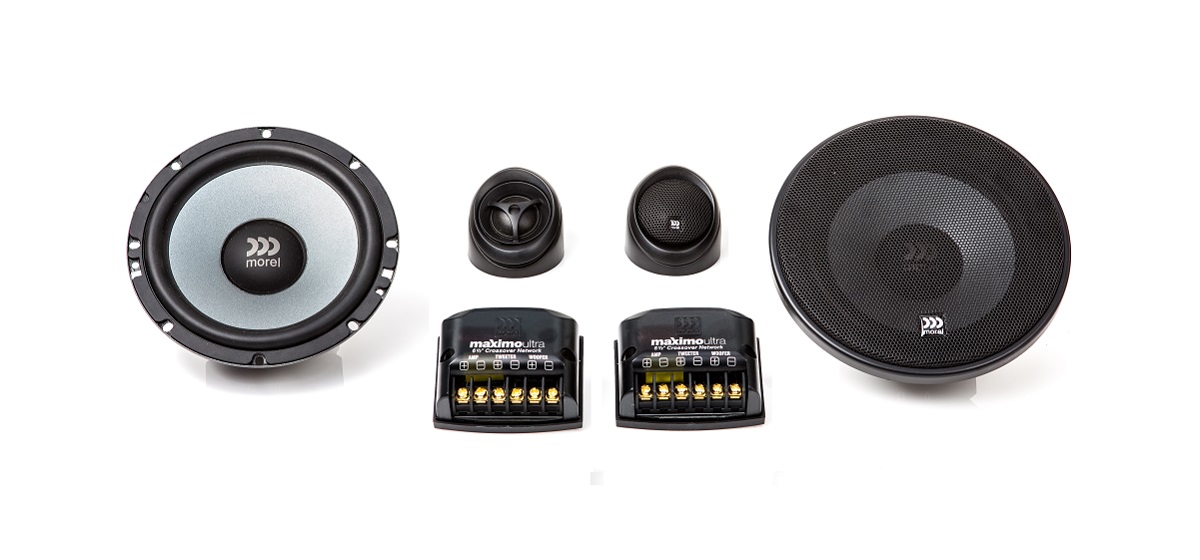 When the goal is the absolute pinnacle of quality.  There is no compromise, you just want the very best.
The Reference Series is just that, Carbon fibre cones, advanced technology and extra large Hexotech voice coils, the audiophile choice and that of SQ competitors around the world.
The Performance Series offers the unmistakable Morel sound quality at a more affordable price point, no longer does a tight budget mean you have to accept inferior sounding speakers .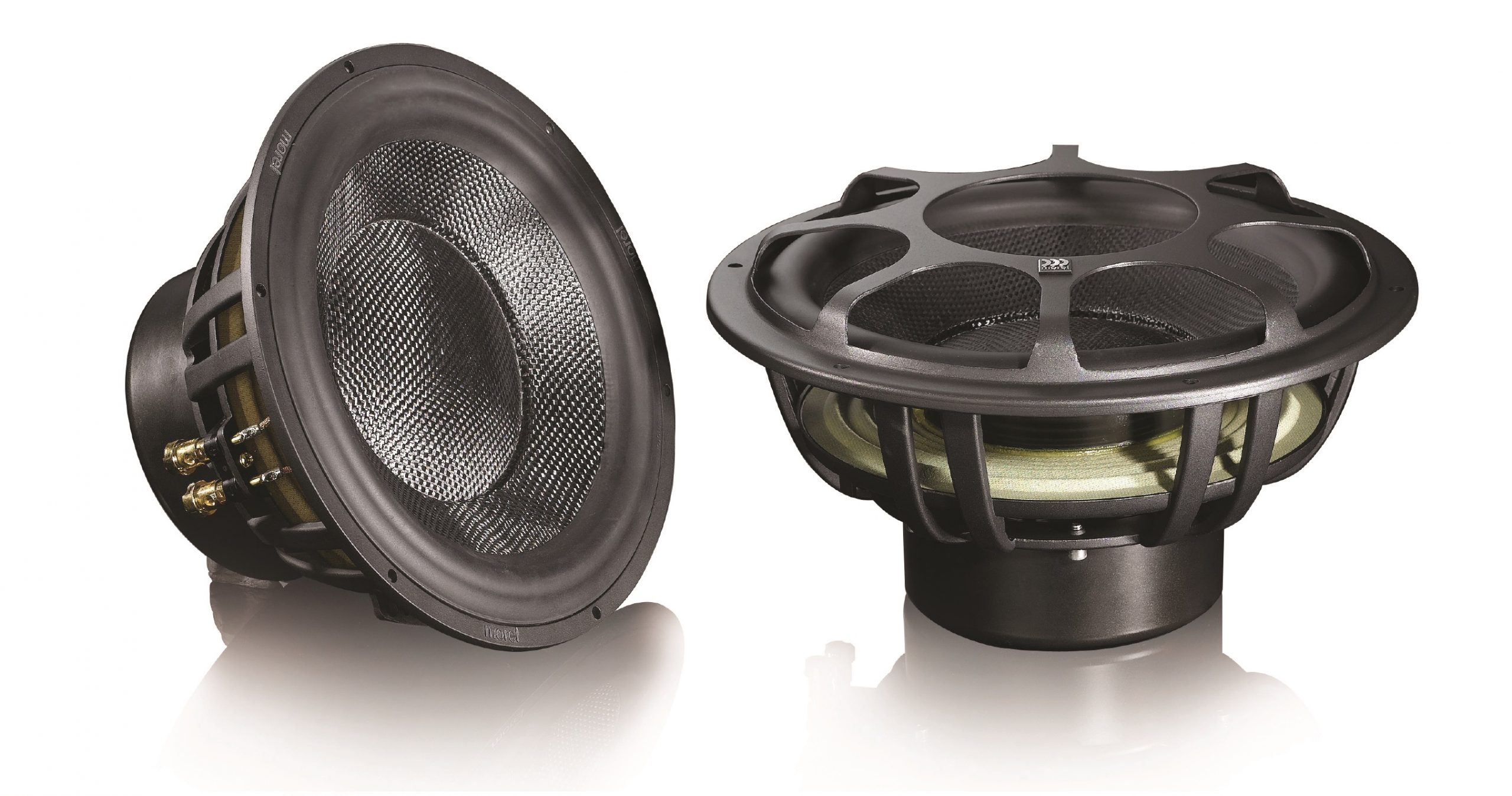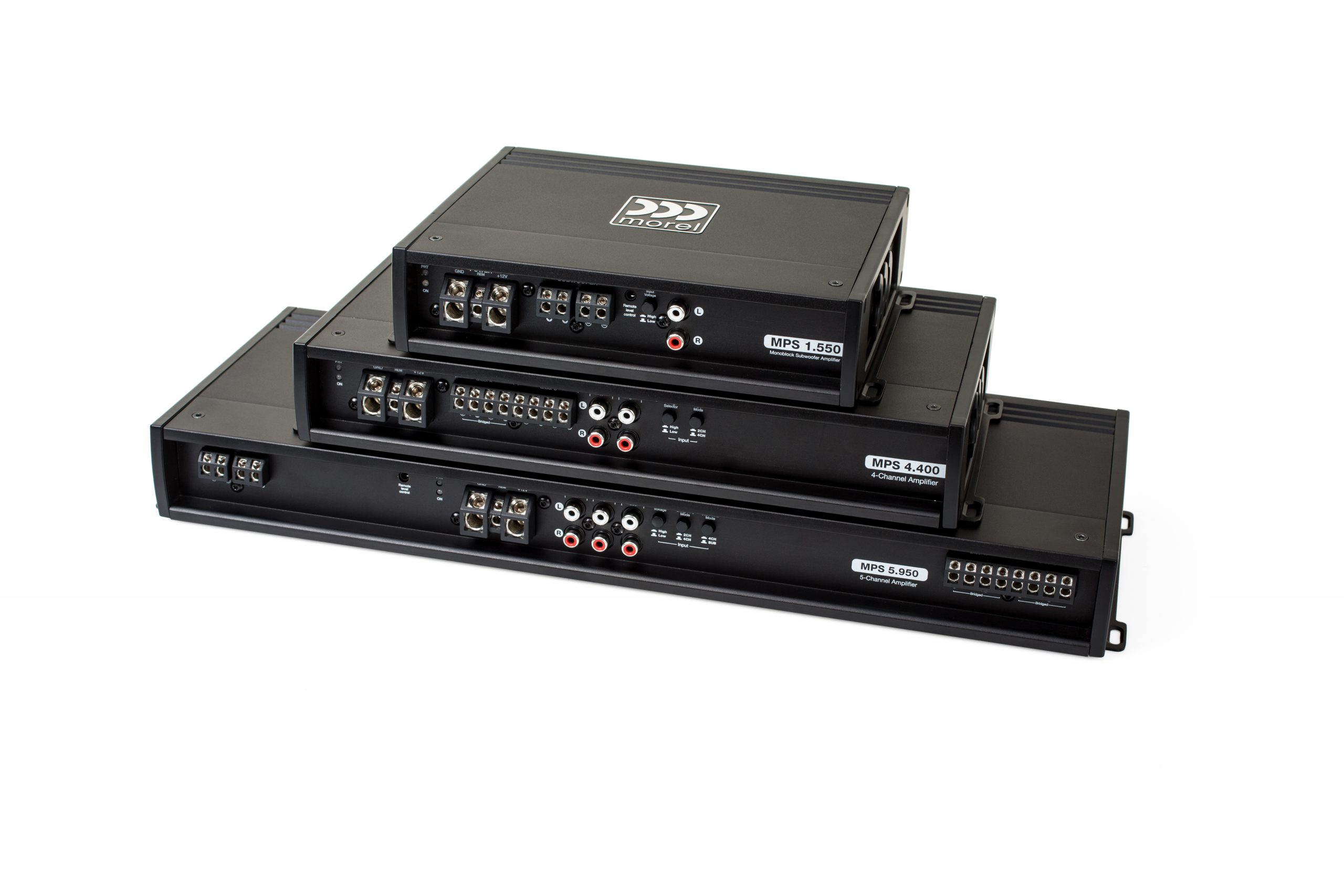 You can't achieve a true SQ system if your sub woofer sounds like the local disc, Morel sub woofers deliver natural, clean, punchy bass, just like listening to a live concert.
MPS and MPS Limited are constructed with high quality components and features that lead the way for versatility and sound quality, sub channels are all Class D whilst main channels are all Class AB for rich clean sound.
Something new is on the way, we would love to tell you about it but that would take away all the surprise.
Building the Elate Carbon Fibre
45 Years Challenging the Limits,
Searching for Audio Perfection.
Meir Mordechai founded Morel in 1975, inspired by his love of music and motivated by a dream to create the perfect loudspeaker.
His life-long quest has resulted in successive generations of speakers and audio drivers that consistently set new standards for superb sound quality.
Morel are recognised as a leader in developing audio drivers and that is why many of the worlds leading speaker brands turn to Morel as a O.E.M driver supplier.
In the world of exotic "Super Cars" one company is trusted,
more than any other, to design & deliver exceptional quality & sound.

Mazzanti Automobili