Customer Installs
This page is dedicated to the men and women who after designing a system went on to complete the install them self.
Whilst for many, the modern car is a nightmare or computers and wire, if you have more than just a basic understanding of electronics and audio principals, the patience to pull apart, build and then reassemble your car, then the results can be as enjoyable as the system its self.
A Word of Caution.
If you don't have the space to work, the time to have the car off the road and in pieces, the specialised tooling and above all the electrical and audio knowledge to do such work then it is highly advised that you seek professional installation from one of the Morel dealer network experts.
Simple mistakes can result in hundreds if not thousands of dollars damage to your vehicle and the equipment you are attempting to install.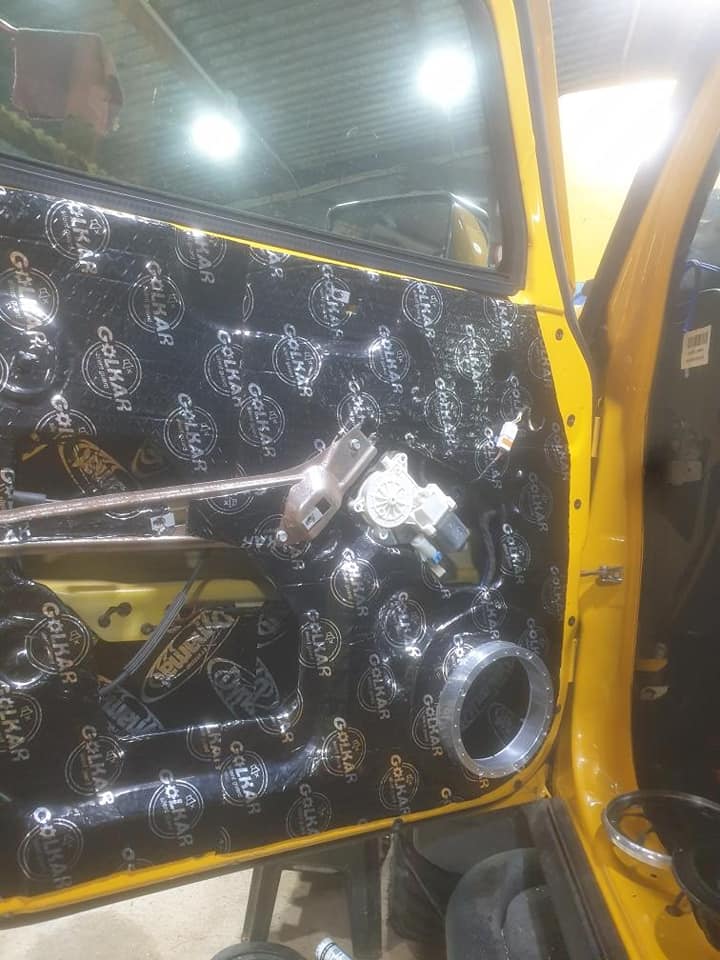 2022
Hummer
Morel Elate Carbon Pro 62, Elate Carbon Ti 603, Ultimo Ti SC 12.2
Built By: Dale Mosey (SA)
Originally built some years ago using a different brand for all components, the vehicle has been lovingly upgraded using Morel speakers and Zapco amplification.
Still a work in progress we have no doubt that this superb install will sounds amazing.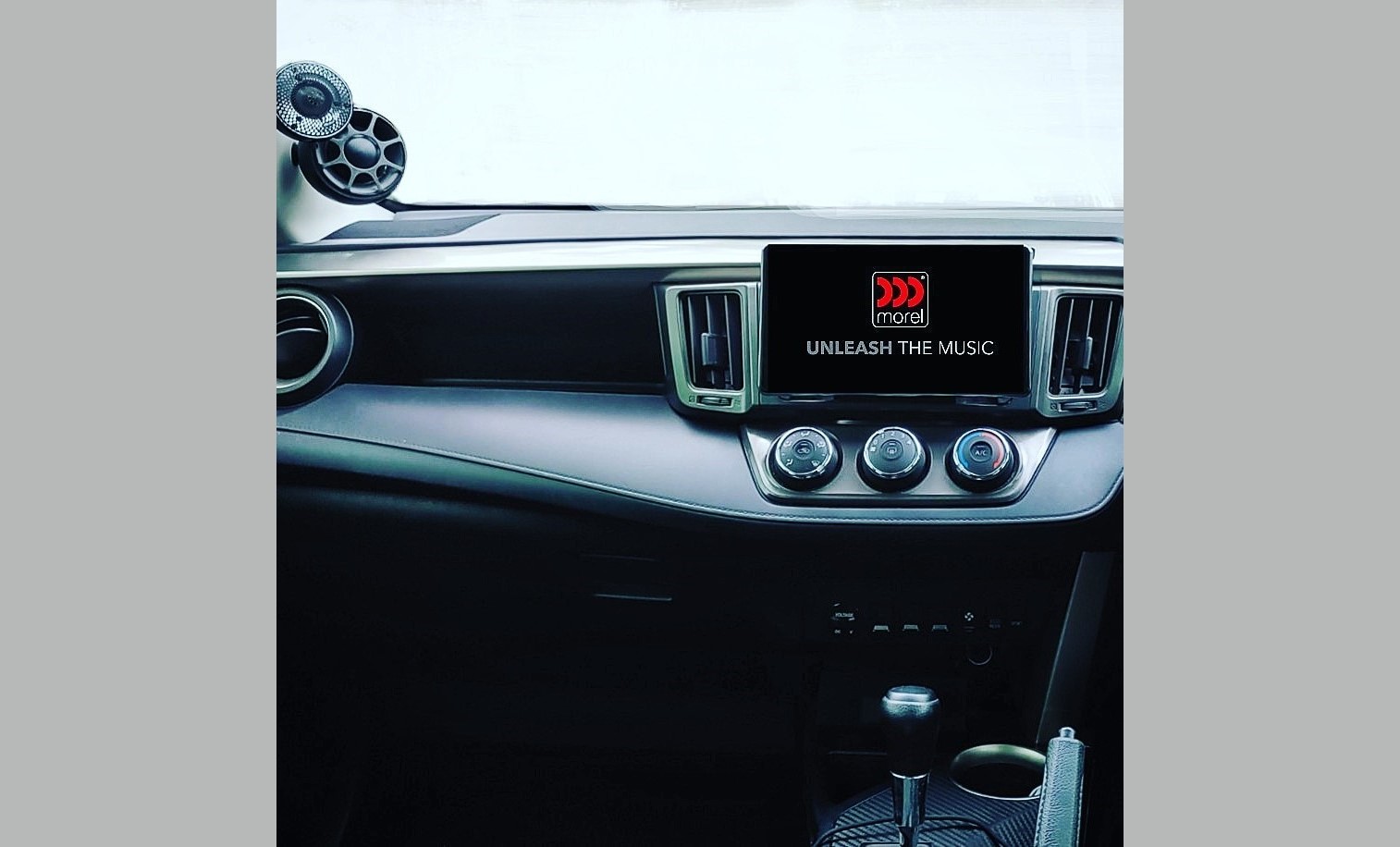 2021
Toyota Rav 4
Morel Virtus 603, Virtus 602 and Supremo Piccolo
Built By: Edmund Blanco
This system in a Toyota Rav 4  was built by Edmund Blanco in Queensland, Australia shows an incredible attention to detail  as is evident from the photos.
A superb install that sounds amazing.