No Limit Car Sound & Vision – Victoria
No Limit CSV
No Limit Car Sound & Vision was started by Mark Sbrissa in the late 80's as a mobile sales and installation service, the business transitioned to a warehouse / workshop in 1996 and a year later moved to the larger workshop and show room they now occupy at 580 City Road, South Melbourne.
No Limit CSV employs a number of specialist fitters with years of experience headed up by senior technician Chris Dembowski originally from New York, USA.
The cars shown here are just some of the many hi quality installs that have been successfully executed by No Limit CSV.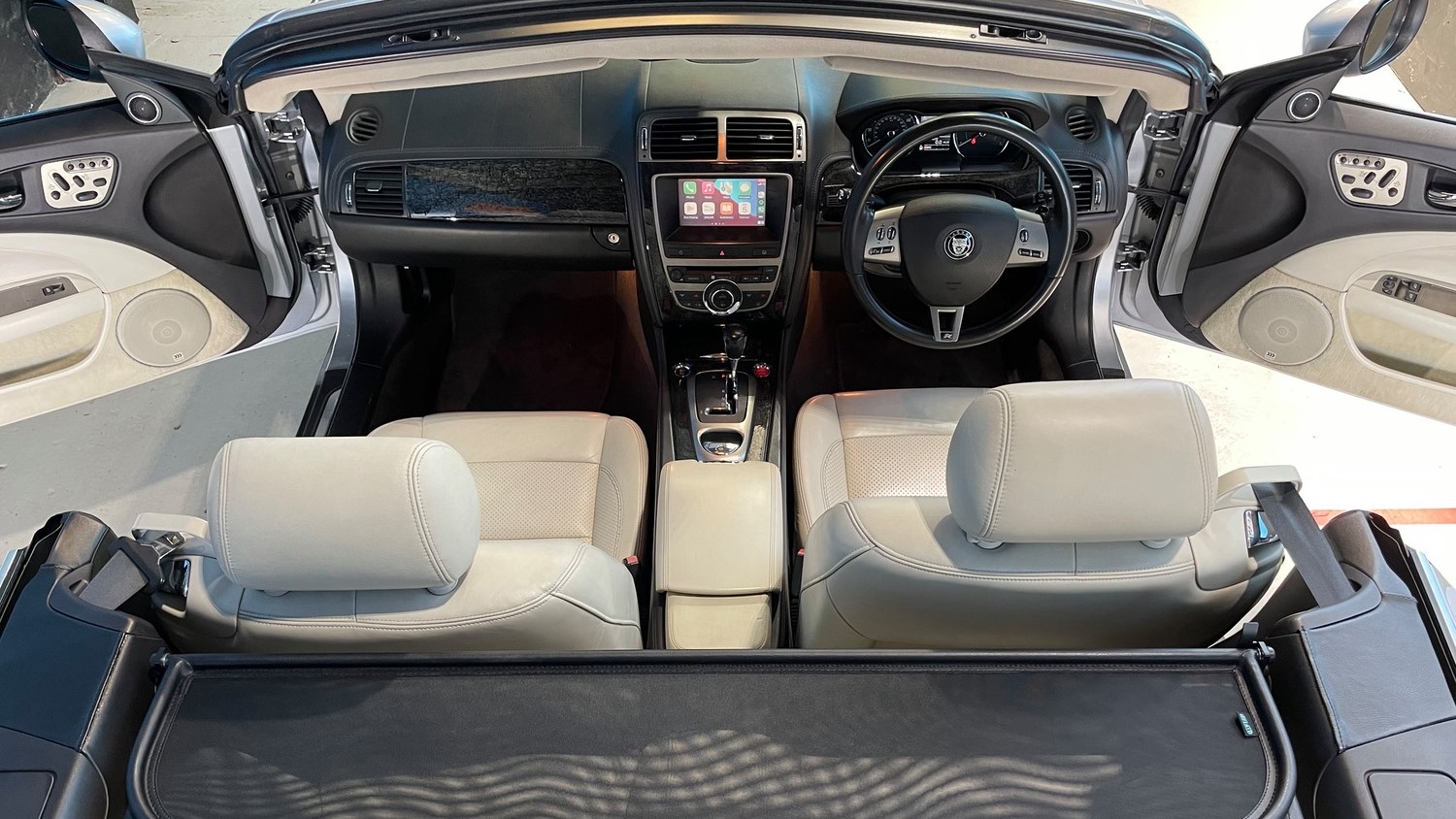 2021
Jaguar XKR Convertible
Morel Elate Carbon 62
The customer was dissatisfied with the factory system, the goal was to maintain the factory look whilst bringing the system up to a standard more akin to what the customer would expect from a hi-quality home system. The results were excellent, each door was treated with quality sound deadening ensuring the full performance of the speakers would be achieved, no detail was too small right down to the color matched speaker grills.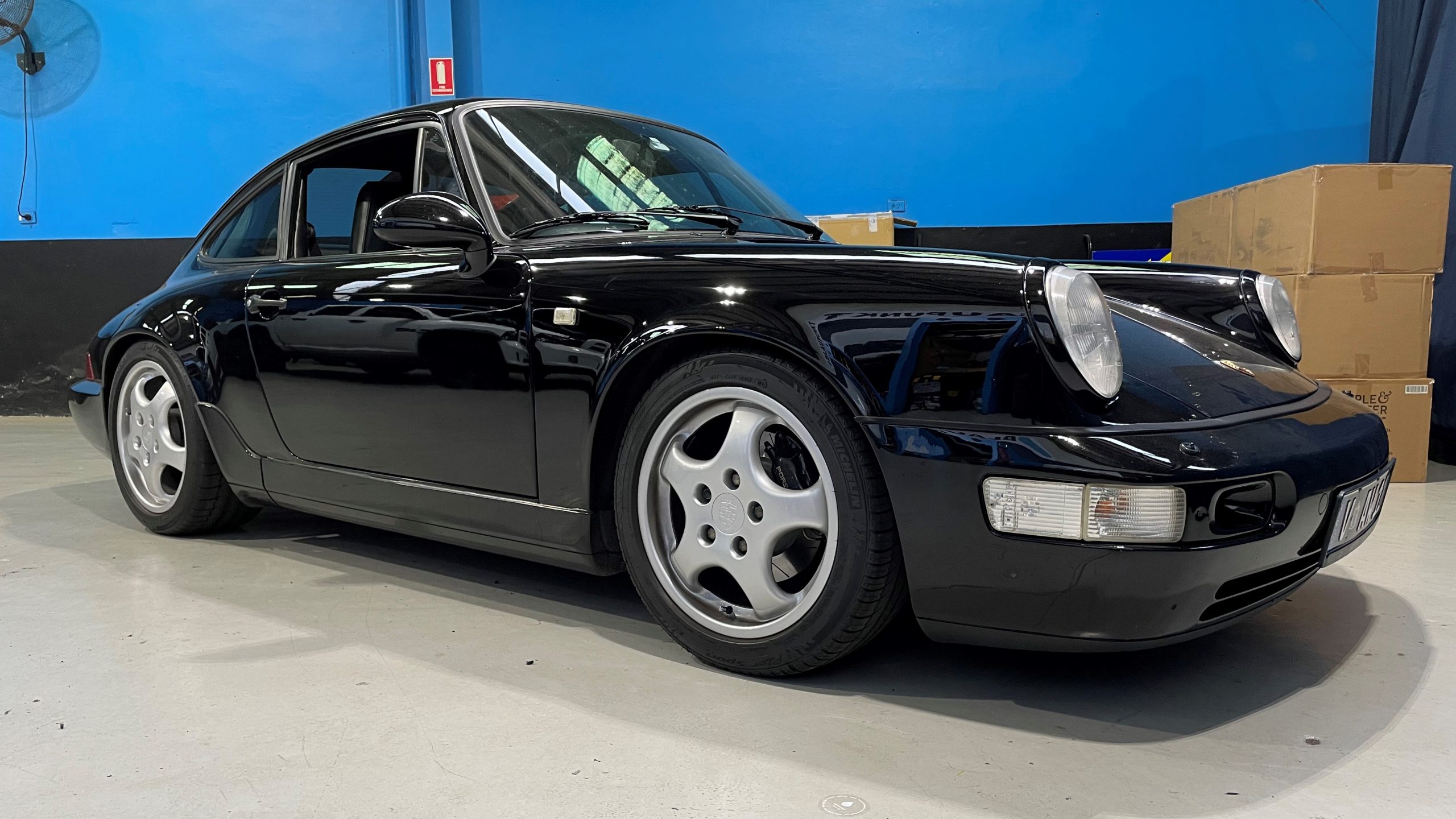 2021
Porsche 964
Morel Elate Carbon 63
It's great to have a sleek Hi-Performance sports car like a Porsche, but nothing compares to the enjoyment you get when the  sound system is also Hi-Performance.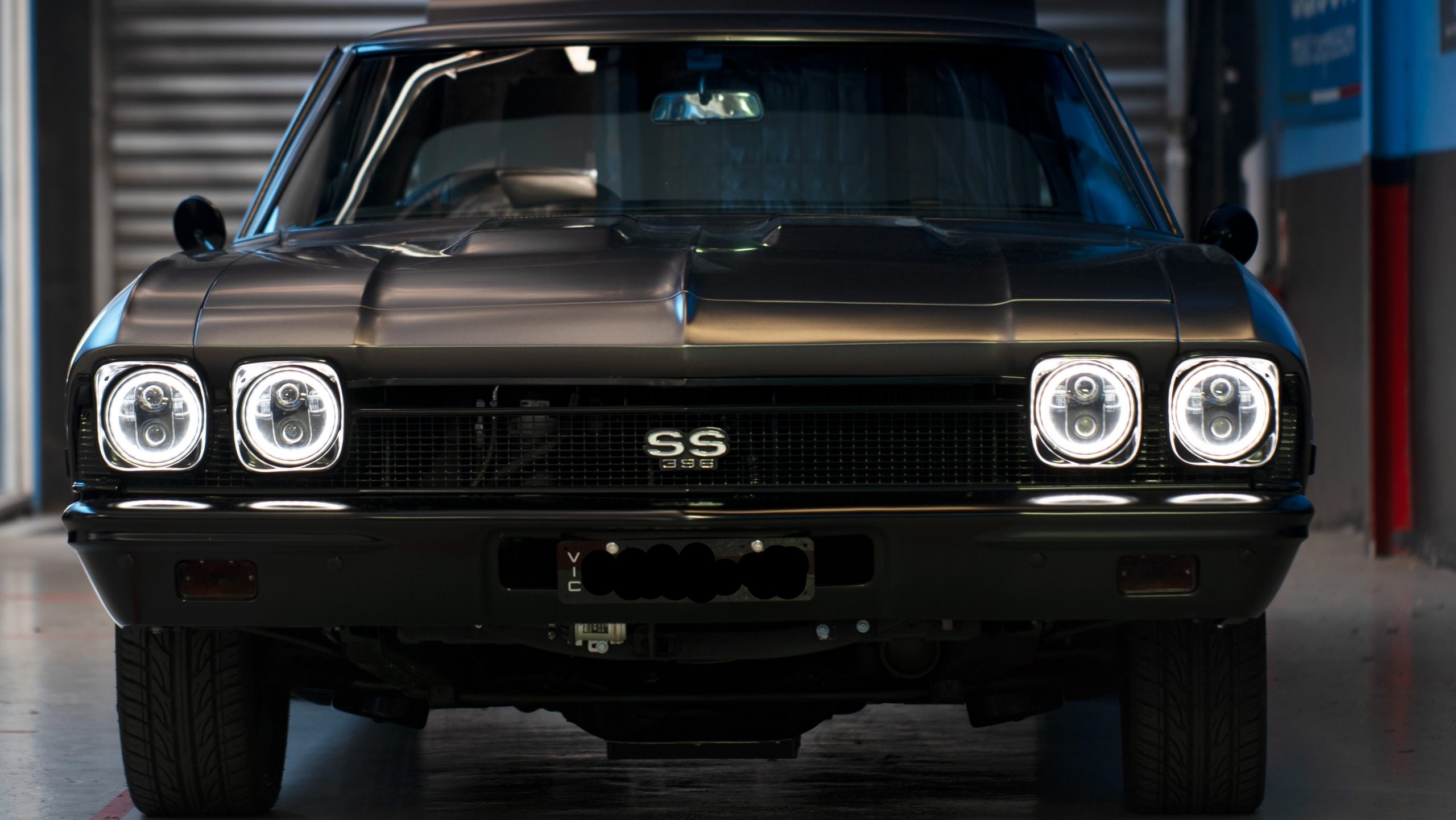 2021
Chevelle SS
Morel Elate Carbon 63 – Tempo Ultra Integra 692 – Primo 12
MPS 4.400 – MPS 1.550
An American classic car the Chevelle SS icon getting a beautiful makeover at No Limit CSV, in South Melbourne, Australia! Unbelievable craftsmanship and attention to detail by Chris and the team at No Limit CSV.
Dealer Shop ⁣ @nolimitcsv
⁣
Featuring a bundle of Morel Reference and Performance collection products:⁣
⁣
⭐ Virtus Nano MT120N / MM3 custom pillars⁣
⭐ Virtus Nano MT120N / dual MM3 center ⁣
⭐ Virtus Nano 6″ woofers in custom kick panels⁣
⭐ Hybrid 602s in a custom rear shelf⁣
⭐ Two Primo 10″ subwoofers in a custom ported enclosure with port ⁣directed through the rear deck⁣
⭐ Three MPS4.400 amplifiers⁣
⭐ Two MPS1.550 amplifiers⁣
⁣
It got an entirely custom boot and a custom-made dash with Kenwood touchscreen and Haltech digital dash. It also has a new engine and lots of great touches, such as massive 22″ wheels, lowered suspension, and more.⁣