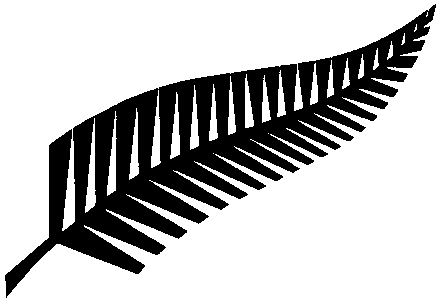 Dealers New Zealand
Currently we have no official Morel retailers in New Zealand, although we do regularly receive enquiries from New Zealand consumers wanting our legendary speakers.
To assist New Zealanders obtaining Morel speakers we have launched, effective January 1st 2021, the following  assistance package especially for all New Zealanders.
All Morel speakers will be sold at an exchange rate of 1 AUD = 1 NZD
An item that costs $100 AUD (ex GST) will cost $100 NZD.
All exports to New Zealand will be Australian GST free.
Freight to New Zealand will be a flat $50 NZD.*
*All taxes and duties payable to the New Zealand government will be the responsibility of the purchaser.
If you own an car audio business and would like to know more about joining the Morel Australia dealer network, please contact us through the contact page, we would be pleased to hear from you.